Rep. Alan Morgan – State House District 18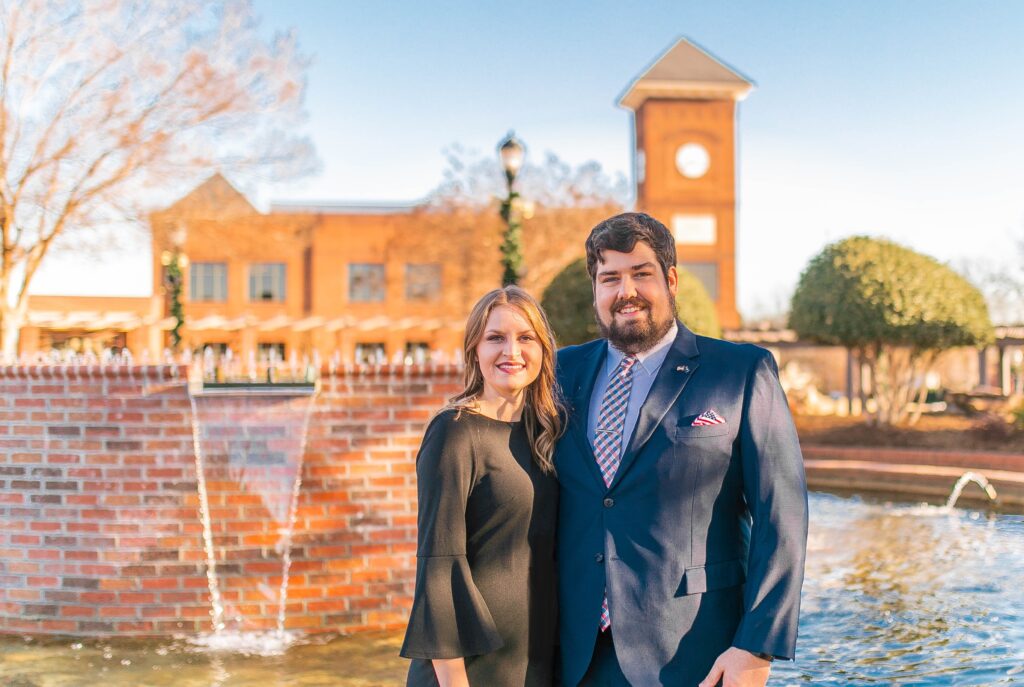 Thank you District 18!
Thank you for choosing me to represent you in the State House! The people of District 18 (Greer, Taylors, and Blue Ridge) made your voices heard, and chose me to represent you in the South Carolina State House. This victory showed that the people of District 18 are ready for a true Conservative fighter in the State House. Thank you for your support as we were victorious in 4 elections in 9 months this year, and I look forward to being the voice to represent our shared values in Columbia over the next 2 years.
---

ENDORSED BY:

---
Watch Alan's introduction speech here:
---
Lower Taxes
Improve Education
Pro Life
Fix Our Roads
2nd Amendment
Fight Corruption
---
Currently serving District 18 in the South Carolina State House
Member of the South Carolina Freedom Caucus
Greer resident for nearly 20 years (since early High School)
Graduate of Bob Jones University
Wife Karis Morgan is a Public School teacher
Member of Morningside Baptist Church
Small Business Co-Owner
Sales & Technology Director working with Christian and Private Schools
Former SCGOP 3rd Vice Chairman
SC Alt. Delegate to Republican National Convention (2016 & 2020)
---
Please check out the links above to learn more about me and the issues I am standing for in the South Carolina Legislature.