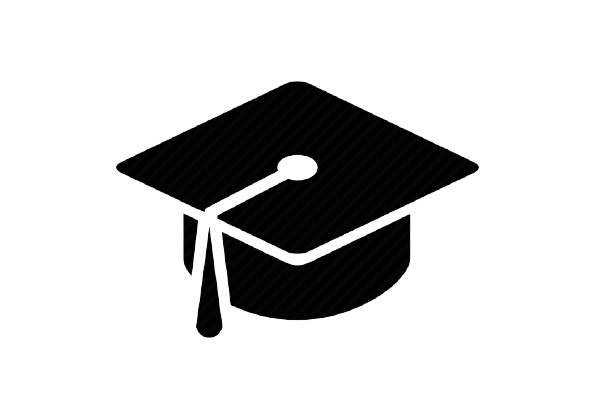 Improve Education
---
When it comes to education, South Carolina has consistently been at or near the bottom of the list for several decades. I married a public school teacher, and my wife shares with me the issues that she and other teachers face every single day. We need to remove admin work from our teachers and free them up to do what they do best, which is classroom instruction. We need our administrators to better support our teachers. And we must foster school choice in South Carolina so that our parents and students have options when it comes to finding the best educational solution for each child. Finally, we need to ensure CRT and other "woke" programs are removed from our schools.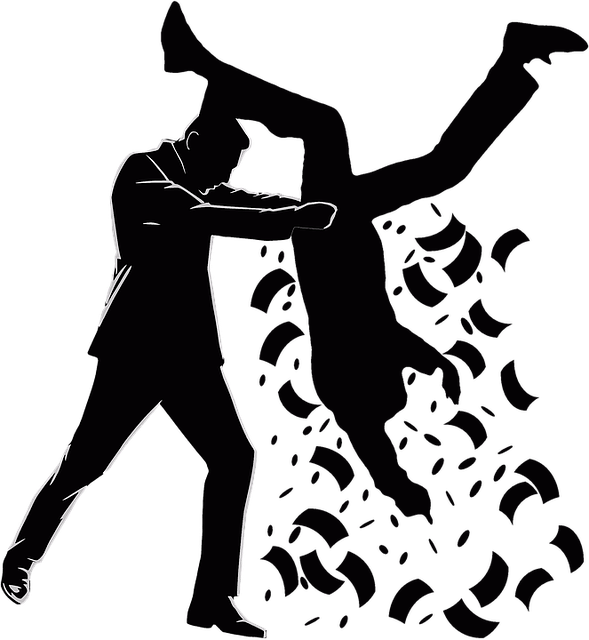 Lower Taxes
---
As a business owner, I recognize that South Carolina has the potential to become one of the greatest drivers of economic growth in the United States. We are well-positioned with highways 20, 26, 77, 85, and 95 running through our state, driving development along the corridors. We have one of the greatest port cities on the East Coast in Charleston. We have developed a system of inland ports that are driving economic development at an increased rate. We are a right-to-work state with a large, skilled labor force that is ready and willing to drive the engine of commerce. The only thing holding back South Carolina is our tax system. We need to remove the state income tax and lower the tax burden across the board for our citizens and businesses to make South Carolina the most tax-friendly state in the country.

Pro-Life
---
South Carolina has made some progress on the pro-life front over the past few years, but there is so much more work to be done. The right to life is the first right mentioned in our Declaration of Independence for a reason; the right to life is the foundational building block upon which all other human rights are established. South Carolina should be leading the way on right-to-life issues, not trailing behind other states. With the news that the Supreme Court may soon overturn Roe vs. Wade, South Carolina should become a right to life state and lead the way in the fight against abortion.

Fight Corruption
---
South Carolina has one of the most conservative voting populations in the U.S., but our legislators often act as the other side when it comes to things like kickbacks, backroom deals, quid pro quo, and other forms of corruption. I will join with other like-minded conservative legislators in the State House to expose corruption to the light of day and remove it from our political process.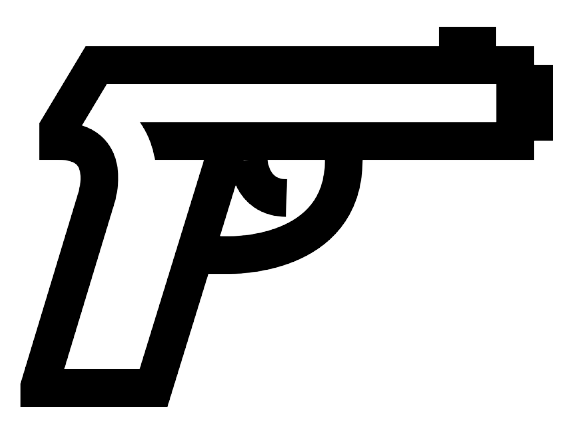 2nd Amendment
---
South Carolina needs to be leading the nation on the 2nd Amendment front. Our right to keep and bear arms should not be infringed, and that includes our federal AND state governments. The second amendment is one of the fundamental pillars that support our system of government – of, by, and for the people.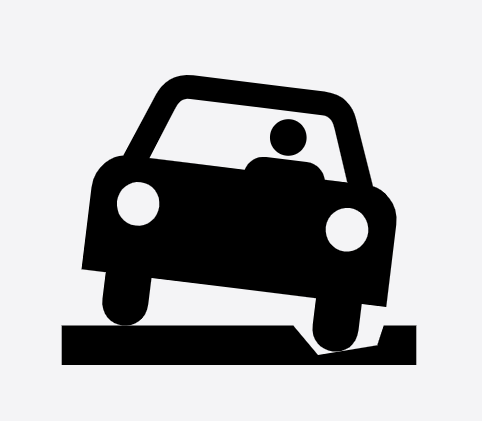 Fix Our Roads
---
Our Legislature has been promising to fix our roads for over a decade. Promises have been made, taxes have been raised, and results have been virtually non-existent. We must fix the issues at SCDOT that have plagued our state for decades, and finally fix our roads.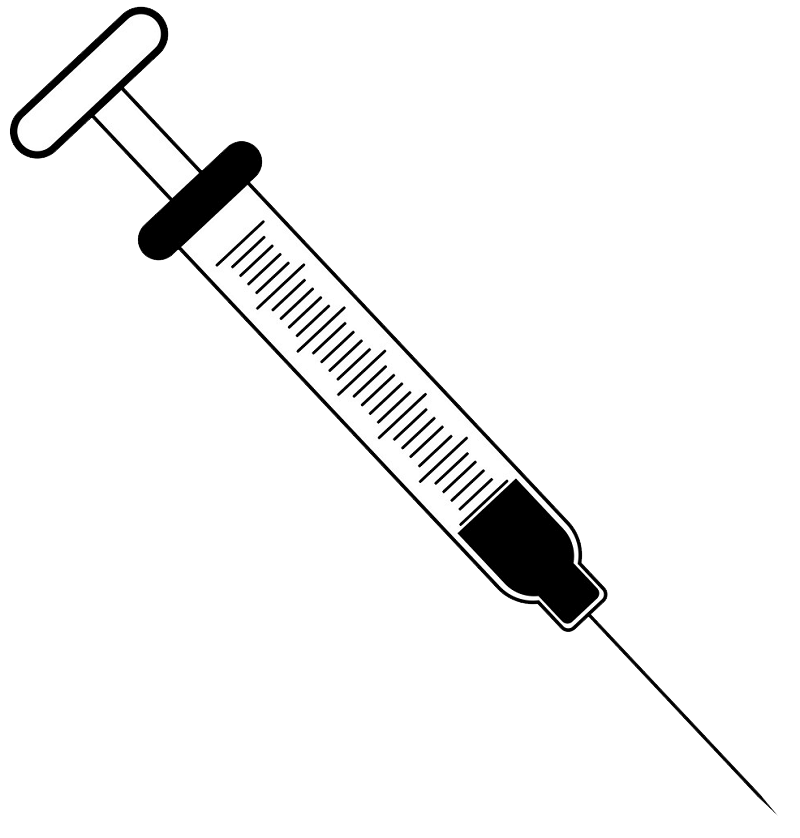 No Unconstitutional Mandates
---
Over the past year, we have seen the federal government use the coronavirus pandemic as an excuse to extend federal overreach and put unconstitutional mask and vaccine mandates in place in our country. We have had some victories in court and in our state legislature, but more must be done. We must protect our rights from being stripped away by unconstitutional mandates.